WELCOME TO THE TEXAS BRAIN AND SPINE INSTITUTE
Highly trained and experienced neurosurgeons
specializing in the treatment of a wide range of conditions affecting the brain and spine.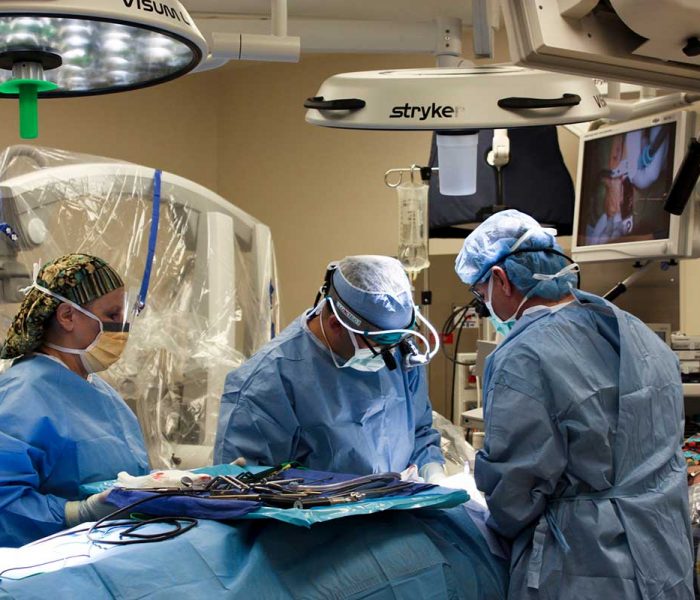 Texas Brain and Spine Institute
The Texas Brain and Spine Institute is dedicated to delivering neurological solutions in patient care, education and research. Our specialists work together to coordinate care and use their expertise to ensure the most comprehensive diagnosis and treatment plan.
Trusted Specialist Doctors
The Neurosurgeons of TBSI specialize in treating all brain and spine disorders. A multidisciplinary approach with neurologists, pain specialists, rehabilitation physicians, and oncologists creates a comprehensive approach to patient care with any neurosurgical problem.
All conditions of the neck (cervical spine)
All conditions of the lower back (lumbar spine)
Brain Conditions
Brain/Spine Injuries
Brain/Spine Tumors
Stroke/vascular Conditions